We are happy to announce that Boft has installed its first kiosk in Armenia, in Yerevan.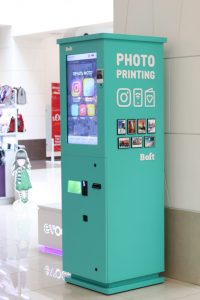 Our Armenian partner, Vahe Petrosyan, boasts impressive professional credentials. He is R&D engineer at Synopsy Armenia, leading developer of EDA tools. Vahe holds a Bachelor's and Master's degrees in Microelectroniсs and Semiconductor physics.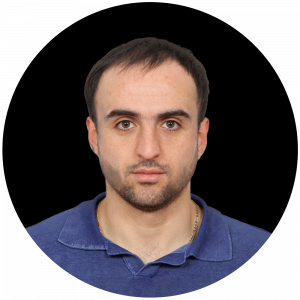 Vahe comments on his Boft journey:
'First I was introduced to Boft when I was reading an article about Armenian guys, who invented photo printing machines from Instagram. I believe that the business not only should be profitable, but should create lasting value.
My interest towards Boft arose because of the value it brings to our life: it saves and reminds us of our best memories. I am proud of the inventors of Boft machine.I have no doubt that we will have thriving business.'
Boft is an international manufacturer and distributor of instant photo printing kiosks. Our network consists of 28 countries and over 400 kiosks.