We are happy to announce that Boft launched in Serbia. Our partners Vladan Nikolic and Milenko Halugin put their first kiosk in Belgrade.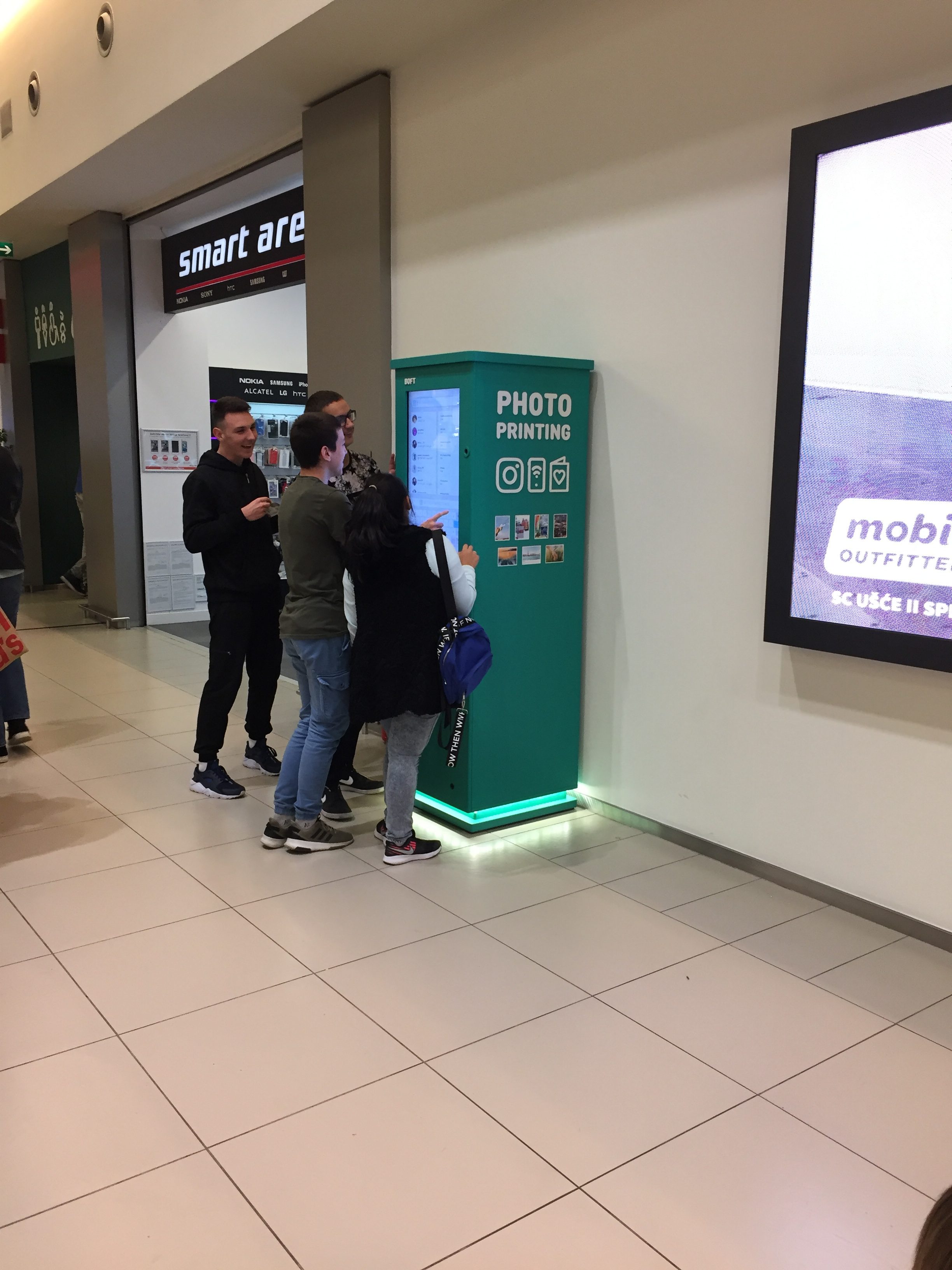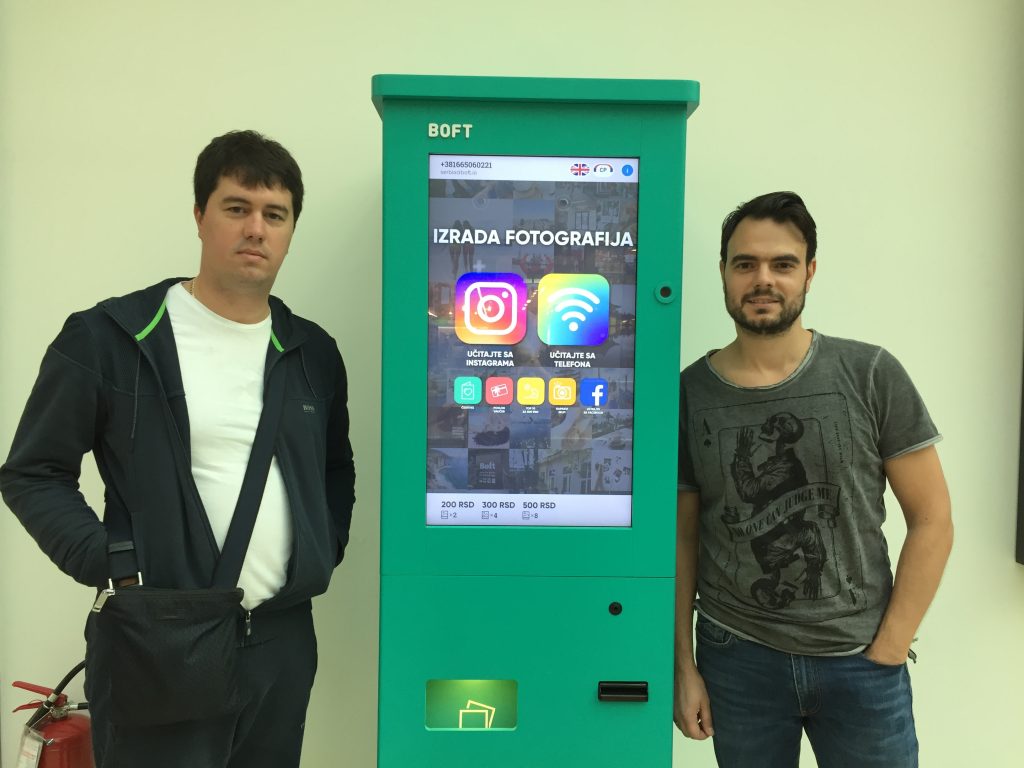 Vladan Nikolic and Milenko Halugin are friends from the childhood. They know each other from the elementary school, together they have finished Gymnasium, and on the student days they were inseparable. After graduating at the Faculty of Economics, they decided to start a business jointly, with vending machines and have been doing this business successfully for six years.
At the vending fair in Milan this year, they met with Boft and were delighted with the idea that Boft automates could come to life in Serbia. They have researched the market in Serbia and realized that such a type of machine has not been set up yet. After that, they decided to place the first Boft in Serbia in Belgrade in the most beautiful shopping center "Usce". Their plan is to place the Boft machines on the most visited locations across Serbia.
We wish Vladan and Milenko good luck!