We are very pleased to announce that Boft has launched in New Zealand, in Auckland. Learn more about our partner Guy Sinclair below.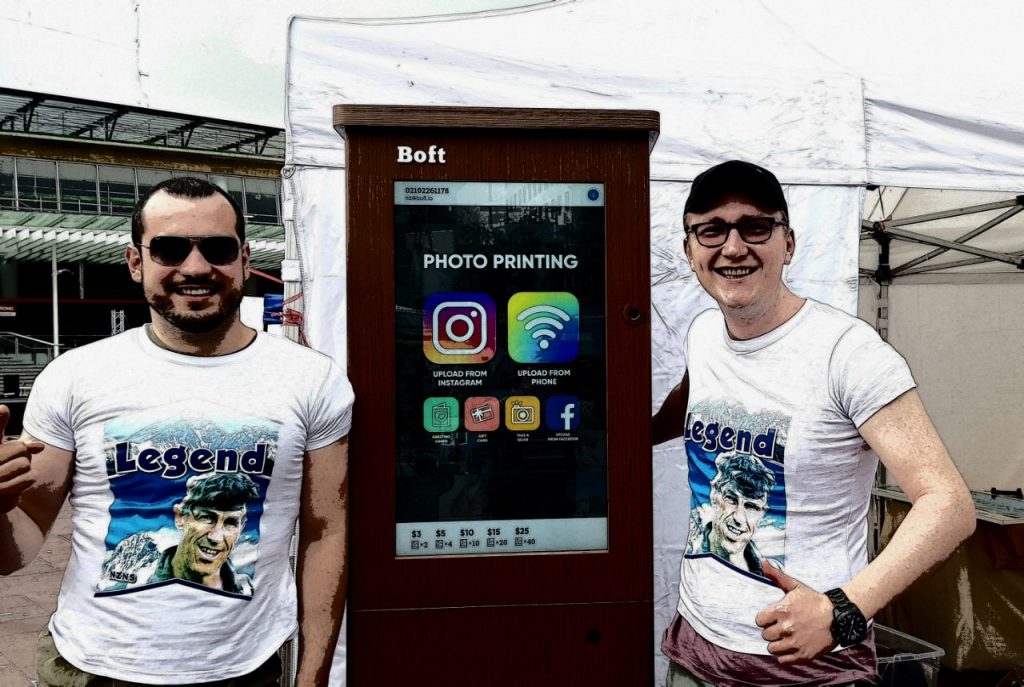 Guy Sinclair is a driven individual working in the hospitality industry & the blockchain space as a business development manager. He has the first machine in Auckland, New Zealand Dressmart Onehunga, and is looking forward to launching more kiosks in his little country of only 4 million citizens.
Boft is a great thing as it takes social media and makes it something tangible that can be gifted or cherished. I looks forward to growing with such an innovative organization. Keep up the great work, Boft team!
We wish Guy all the best in his Boft journey!