Boft was originally founded by entrepreneurs from Russia. Soon after launch we started our franchise program — to spread our Instagram ATM network around the country and later — the globe.
Mark Mayer was one of our first franchise partners in Russia. Extremely passionate about Boft and its business, Mark has implemented dozens of marketing campaigns, secured lots of spots for machines and ended up building a large Boft network in Asia. Mark now runs Boft machines in Hong Kong and Singapore.
We talked with Mark about his experience of negotiating best locations for photo printing machines, peculiarities of doing business in Asia and his plans for future.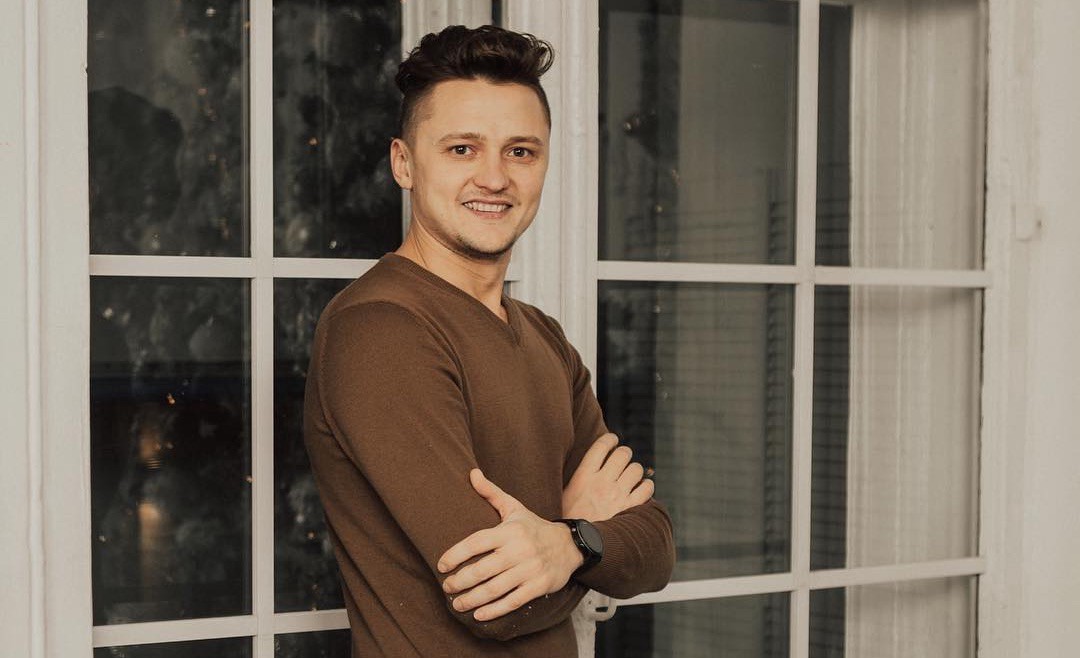 Where have you seen Boft photo printing machine for the first time?
I first heard about Boft when they installed their first machine in Creative Space "Flacon" in Moscow. It got a lot of media attention. I was really interested because I was looking for a good franchise to invest in.
Yet at that moment, Boft did not have a dedicated franchise program, there was only one machine installed. So I had to wait for the franchise to be designed and machine serial production to be launched.
Tell us about starting the franchise. Where did you install your first machines?
We have signed an exclusive agreement for about 6–7 cities in Siberia. In Siberia, there is a well-known ski resort called Sheregesh. Grelka is a fashionable bar there. I decided to install the first machine in that bar and it was quite a success.
My machine was launched in March 2015 and we kept it there until the end of the skiing season (for about a month and a half). There were lines of people waiting to print out photos! Everyone just loved it.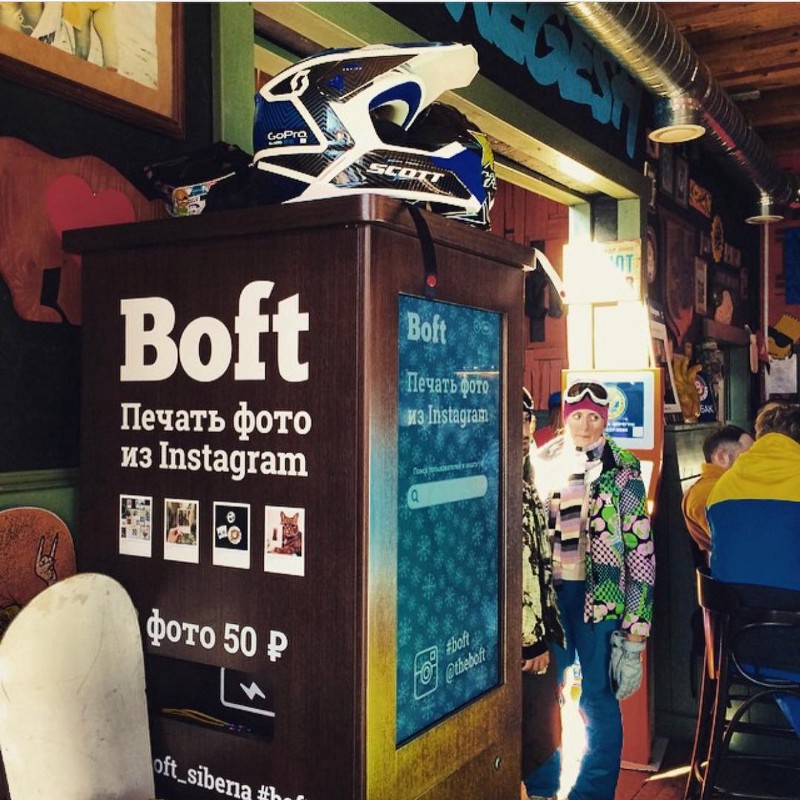 How difficult was it to negotiate good spots for machines?
Reaching an agreement on sweet spots is never easy.
Before we started, I felt very confident: I thought that we would easily get most of the spots. But until now negotiating good locations has been our major business task. There are spots that we secured only after two years of negotiations.
Could you give some tips for beginners? What should they do?
Tip number one — a refusal is not a refusal.
If you do not succeed in getting a place, it does not mean that you should quit trying to get this location. You should look for another approach and customize your offer.
In the case of continuing refusals, it makes sense to look for another partnership. There is another thing that I learned — if you cannot rent a spot, you can still call the marketing department. In shopping malls there are often areas reserved for advertising things.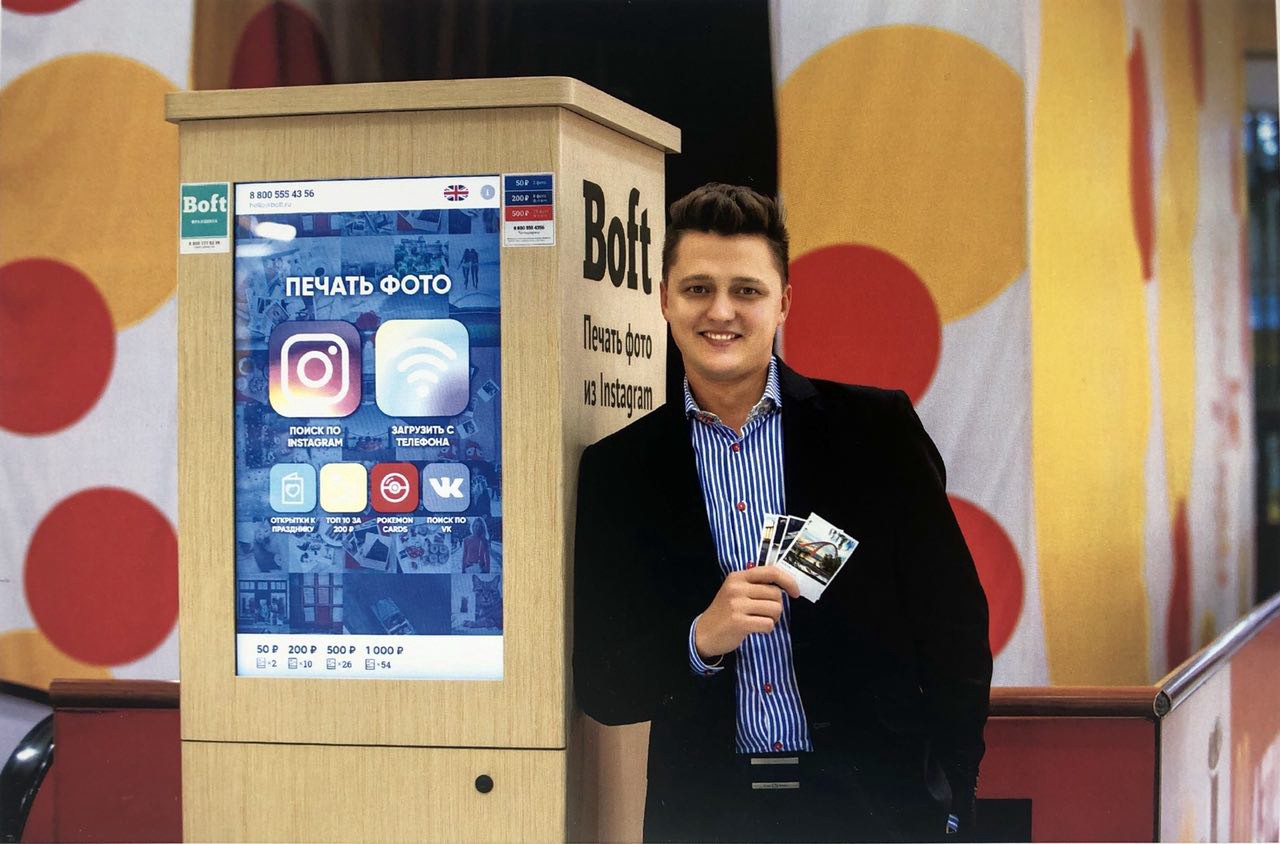 How did you finance your Boft franchise development?
When I began to cooperate with Boft, I had my own business, mainly in the hotel industry. Together with Boft we signed a large contract for thirty five machines at once.
I had to sell my apartment, a part of my business, several hotel companies and later — the rest of the business. I got extremely involved into this franchise. I was confident that it would be successful and I could make money out of it. My efforts have paid off.
Is it a good idea to take a loan to develop the franchise?
If you are an experienced entrepreneur, you will easily answer this question yourself.
There is nothing wrong with taking loans or leasing machines. Starting a business without credits, loans or investors is painful.
If you have 9000$ for one machine or the opportunity to get a loan of 90000$ for 10 machines, then you should choose the second option. After all, one machine is not a real business.
But if you have never done business before, then you should be careful. It is better to try with one machine and make sure that it works for you. You should also understand clearly that it is not just passive income. I still meet people who react to my work with Boft like: "Oh, cool, you bought everything and now you do nothing!" But this is absolutely untrue. There is a lot to do to manage your business.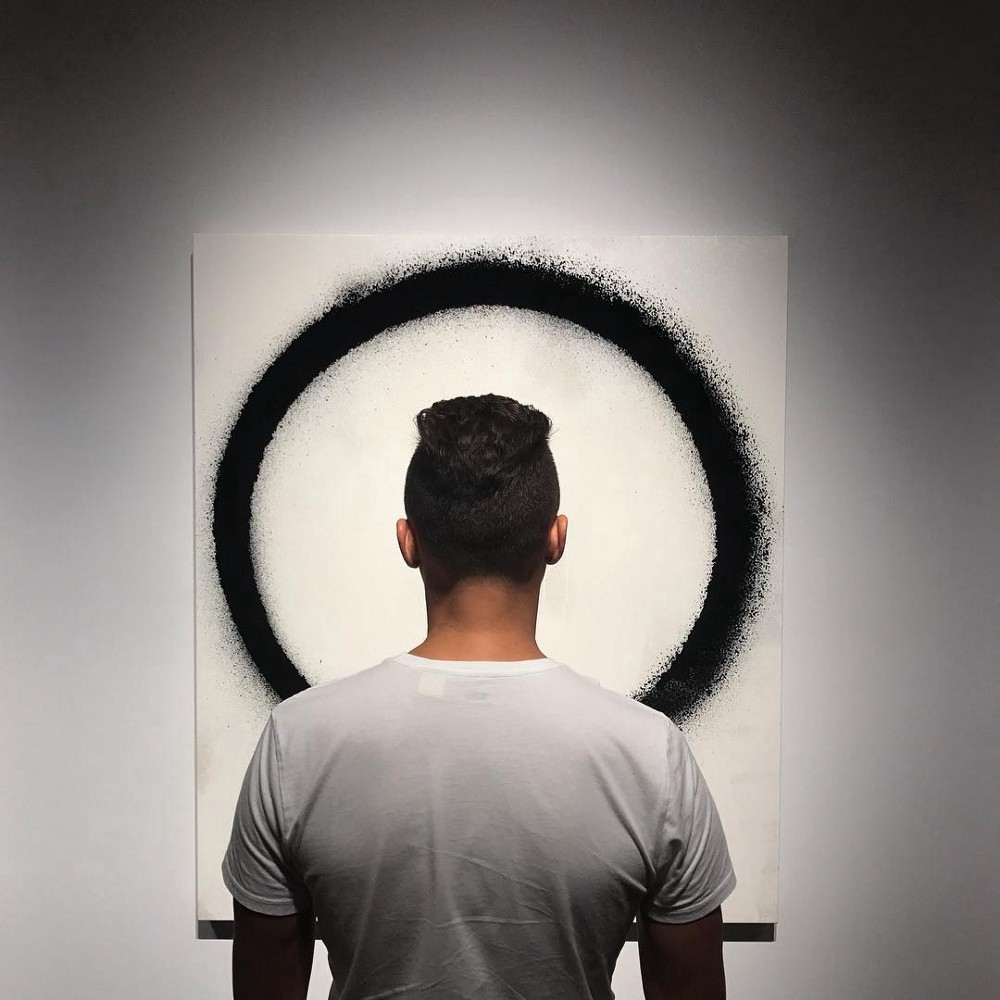 You work in Russia and Asia. Do you see any difference?
In general, the work that we are doing is similar on both markets, but honestly, I prefer working in the Asian region.
There are two factors behind this: low exchange rate volatility and reliability. In addition, purchasing power is high there, people earn a lot and can easily spend money on entertainment. In Hong Kong, for example, an average resident prefers spending weekends in malls rather than staying home, which translates in higher income for us. Moreover, it is cheap to finance your investments.
Yet, in terms of mentality, it was difficult at the beginning.
Why?
For instance, we had to customize our interface for this market. Western clients have always liked the interface of Boft. They said: "Cool, it is as convenient as in iPhone! Everything is so clear!"
Even though we translated and adapted everything, Boft machine interface turned out to be incomprehensible to Asians. In Hong Kong people are used to visuals, for example. They are not used to reading, and if they have to, it is a big problem.
At some point, I realized that we could not fix this problem without local managers and employees, so I hired teams in Hong Kong and Singapore. They really helped us with the adaptation of the interface.
---
In conclusion, I would point out that vending machines can be a real business that brings good or even big money. For many people, vending seems to be something little, like coffee vending machines, which can bring you money only for a sandwich.
Vending is a network business. There are lots of examples of entrepreneurs and companies who built strong vending networks and those networks bring them millions of dollars.
Besides, vending business is still growing, especially in such countries as Russia. If we compare number of vending machines per capita with the one in advanced economies, we will see that developing countries lag behind in this area.
The history of automated trading systems is only beginning to rise and will continue growing. Take even me: I left my hotel business and focused on vending industry with a single vendor, Boft. I managed to build a network in Russia and reached an international level with Hong Kong and Singapore networks.